Getting Started with a Virtual Assistant - Essentials You Need to Know
Rob O'Byrne the Founder of Virtual Done Well got into the World of back office Outsourcing in 2012.
From the start, he found the service of enormous benefit in so many ways.
Particularly:
Reducing his own working hours;
Having support to grow his business;
Being able to start other businesses due to having that support.
In the video series, Rob shares his insights on the World of Outsourcing with some great tips and insights.
This series of short videos covers:
Introduction, and then
What is a Virtual Assistant
Selecting a Virtual Assistant
What to Outsource
Getting Started
Paying Your Virtual Assistant
Getting Feedback
Easy Ways to Start
Here's What You Can Learn from this Video Series…
1. Introduction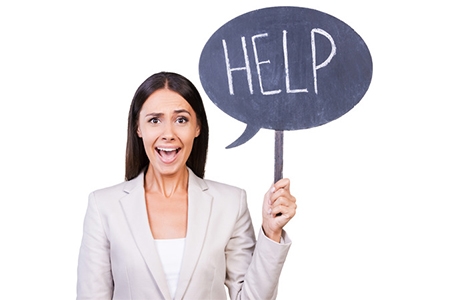 Rob shares how his struggles to keep up with business growth inspired him to try something new—back-office outsourcing. By engaging a virtual assistant, Rob was able to reduce his weekly working hours from between 70 and 100, down to around 50 (and could easily reduce that further if he chose to). With the help he has from his VA, he is also able to take three months of holiday time each year—time in which he can completely disengage with his six businesses and return totally refreshed.
2. What is a Virtual Assistant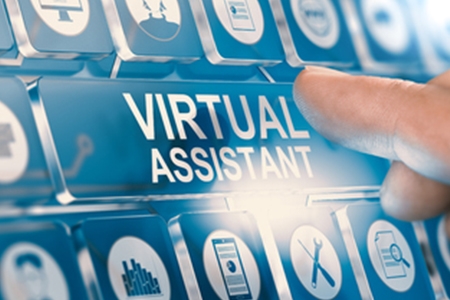 As you will learn in more detail by watching the second video in the series, a virtual assistant is a human (unlike digital "virtual assistant software") business professional, who will work for your business remotely, not as an employee, but as a dedicated contractor, able to take on a wide range of back-office tasks. Some virtual assistants also specialise in certain competencies and disciplines, such as website design or accounting.
3. Selecting a Virtual Assistant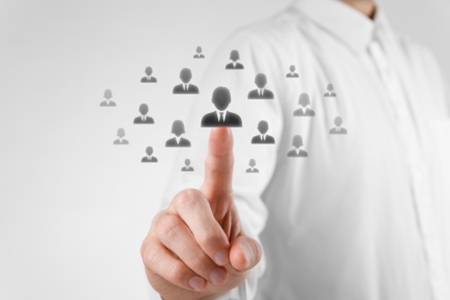 There is more than one way to search for and select a virtual assistant. You can try searching online freelance platforms, as many VAs choose to work as freelancers. Of course, then you have to shortlist a few promising prospects and then work through a selection process, preferably to include interviews. Another approach is to talk to a virtual assistant company like Virtual Done Well.
4. What to Outsource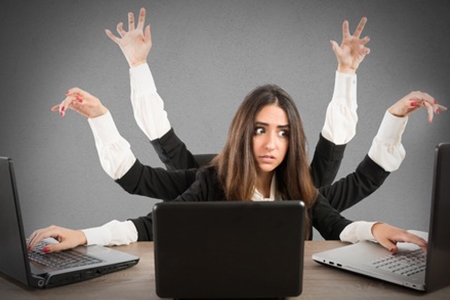 you might be surprised at just how many tasks you can outsource to a virtual assistant, and the list of tasks is actually growing, as more and more specialists join the industry. However, to start with, it's probably a good idea to select tasks that you feel confident to delegate. This typically means tasks you are not good at, don't like, or that distract you from working on core business activities.
5. Getting Started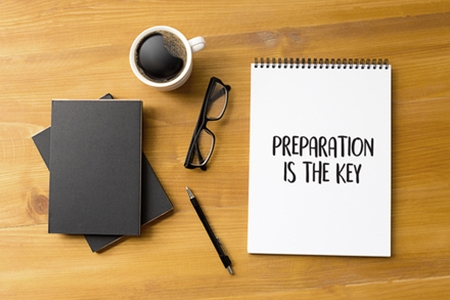 Being successful with a virtual assistant does require some preparation. Before you even start to think about searching for a VA, you should think about which tasks you want to outsource. How you will train your assistant, whether you need part-time or full-time help, and whether you would prefer to work with a freelancer or pay a little more to access the support and facilities of a reputable VA company.
6. Paying Your Virtual Assistant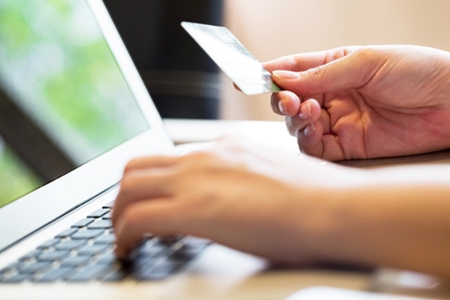 As part of your preparations for hiring a virtual assistant, you should be aware of the different payment structures and methods that exist, and consider which of them will suit you best.
7. Getting Feedback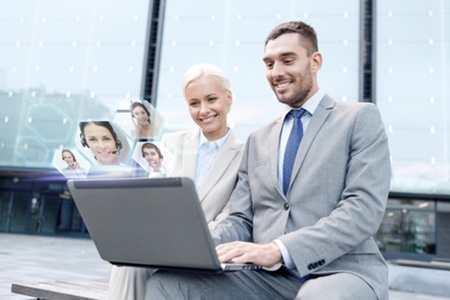 One of the most common mistakes made by business owners when hiring virtual assistants is to neglect the need for relationship-building and effective two-way communication. You should always seek feedback from your VA, but in some cases, especially with offshore virtual assistants used to a culture different to your own, it may not that easy.
8. Easy Ways to Start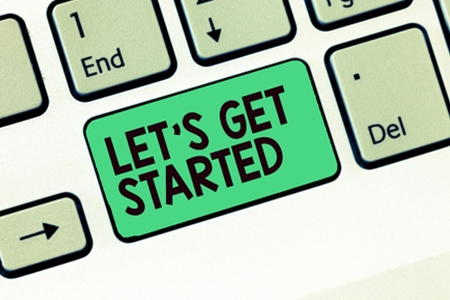 When you consider all the thought and preparation mentioned above, and its necessity if you want to get the best from virtual assistant services, it's easy to feel a little daunted about getting started. But actually, it doesn't need to be difficult to find, select, hire, and train a virtual assistant. In the final video of this series, Rob will share some tips, tricks, and ideas that will help you get under way with no trouble at all.
If you wish you had more time to focus on your business and its growth, enjoy a little social life, take some holidays, or even start some new business ventures, don't miss the rest of this video series from Rob O'Byrne.
Of course, if you prefer to get start searching for a virtual assistant right away, you can always get in touch with the team at Virtual Done Well, and be interviewing some pre-screened candidates within days.
Just pop your details in the box on the upper right and get instant access to the video series.