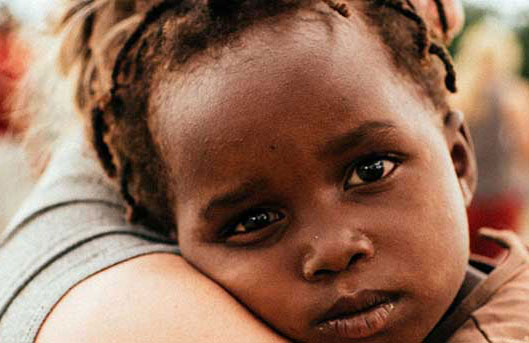 Support for Charity
Working with VDW will not only establish a lasting relationship between your business and ours, but you will also be able to help those in need. Part of your monthly payments goes directly to our chosen charities through the help of B1G1. Find more about our Outsourced Giving below.
You Even Get Outsourced Giving
As a Social Enterprise, here at Virtual Done Well, our passion is helping people – our awesome clients, our team and also those less fortunate than us, and for whom a little help can mean changing their lives! Virtual Done Well is very proud to be a Business Partner with Buy1 Give1 (B1G1) an amazing charity organisation. Through this partnership we're able to make to make high impact gifts to worthy causes on behalf of our clients, every time they buy services or interact in some way with us here at Virtual Done Well.
We really enjoy selecting a worthy cause each month, and that is where the gifts are sent. As for our clients, we also enjoy selecting a worthy cause that we think will 'resonate' with them.
Every time clients purchase services from Virtual Done Well, they are issued with an Appreciation Certificate that highlights the wonderful gift that we have been able to give on their behalf that will make a direct impact on people's lives.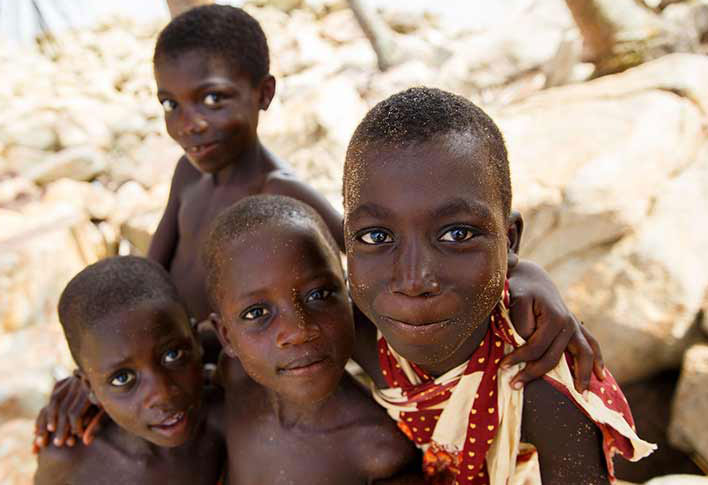 PLEASE NOTE: All charitable gifts are made at Virtual Done Well's expense. They are not 'added to' client invoices. But it is your patronage that allows us to do this. So thank you.
OK, so who are B1G1? And are they a legitimate organization?
Yes they are. Rob O'Byrne our founder personally checked them out before we joined the program and also spent a wonderful week 'on the road' with B1G1 founder Masami Sato and Chairman Paul Dunn visiting some of the worthy causes that B1G1 support.
Rob reports that they are two of the most compassionate people he has ever met, and they have created this wonderful 'giving' organisation that we are now a part of.
Buy1GIVE1 and B1G1 Giving:
B1G1's operations are structured to provide maximum transparency and effectiveness:
Buy1GIVE1 is a social enterprise established in 2007 (headquartered in Singapore). It supports, inspires and educates businesses globally.
B1G1 Giving is a Not-for-Profit Society registered and regulated in Singapore. It supports many other charity organisations around the world to create sustainable contribution models.
100% of contributions made by B1G1 Businesses are passed directly to the Worthy Cause organisations through B1G1 Giving. B1G1 takes nothing from the contributions nor does it receive funds from charities in any way for the services it provides.
And what's more, the worthy causes who participate in the program must first be audited, and must also commit to using all B1G1 donations directly for assisting those in need. Nothing is allowed to be used to pay for overheads.
We also understand the need to give locally. Charity starts at home. Monthly donation is made to.
"Right from day one, this was an Outsourcing business with a difference."