Complete Virtual Support For Your Business
We help business innovate and grow by providing Virtual Assistants and Online Marketing services.
We will keep and increase your business.
Save your time. Delegate your work. Focus on high priority tasks.
Save more time
Focus on your business growth. We will help you reach your goal.
Save more money
Guaranteed less pay compared to an office employee you have to handle.
Business productivity
We will be your caring partner for your business efficiency and productivity
258%
Increase in conversion rate
$1.5 million
Extra sales per year
" We currently use Virtual Done Well for our web design and virtual assistant needs and wow. They really do go above and beyond for you. You can be sure you are in the right hands with Virtual Done Well. Good job!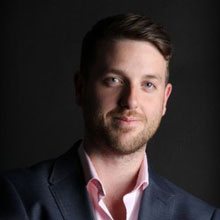 Alex O'Byrne
Online Marketing Whiz
Our Services
Outsourcing for Business Growth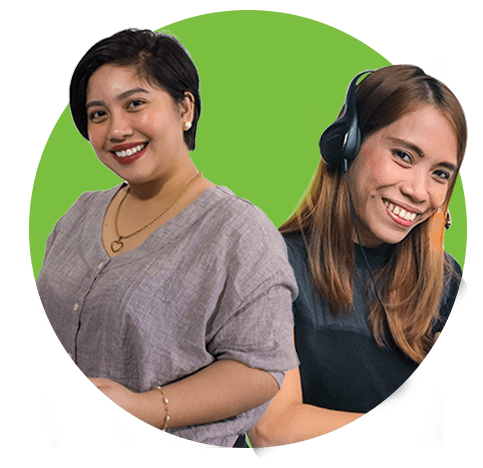 Executive Administration
Marketing Administration
Customer Service
Project Management
Data Entry
Creative Writing
Personal Assitant
Email Marketing
LinkedIn Marketing
Facebook Marketing
Google AdWords Management
Search Engine Optimisation
Conversion Rate Optimisation
E-Commerce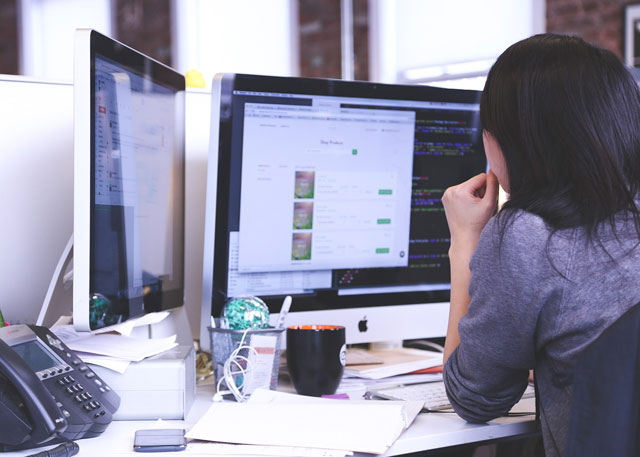 Learn
We'll ask you questions to understand your business requirements to provide you services that fully fits your needs.
Plan
Once we've learned what you need, it's time to start planning how we are going to make it happen.
Launch & Track
Start working on the over all strategy for your business and report to you on the progress on a daily basis.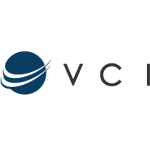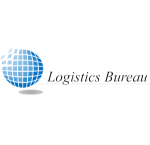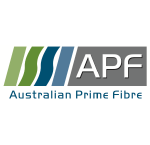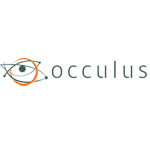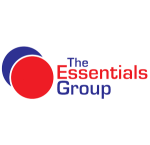 Increase the efficiency and impact of your business
We have a whole team of professional assistants who would love to talk to you.