CALL US TODAY
+61280452311(AU) +442038297035(UK)
EMAIL US HERE
enquiry@virtualdonewell.com
Eager to work on, instead of in your business? Our team of experienced professionals are ready to take the workload off your hands. We take pride in being part of your business, and will do our utmost to support its prosperity and growth.
An office just like yours
Your virtual assistant will be working in a well-equipped office with high speed Internet and high-quality facilities and equipment. Besides enjoying excellent working conditions, our VAs receive a great salary and meaningful benefits. These standards in turn will help our virtual assistants deliver a first-rate service to your business.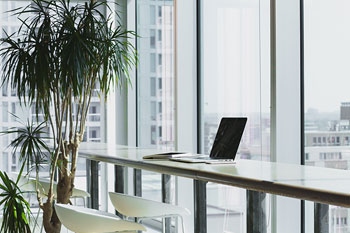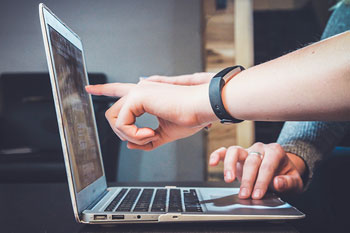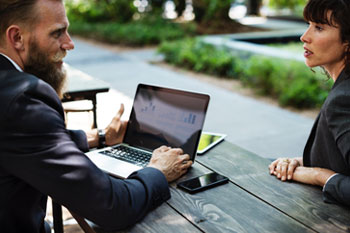 Clear Communication
Handpicked to match your requirements, your virtual assistant (VA) is completely dedicated to your business. You deal directly with your VA. Immediate response is guaranteed. Miscommunication is avoided. Most of our virtual assistants are university graduates and all are fluent in English. That's why they are particularly comfortable working with clients in English speaking countries. 
We work in your time zone
Headquartered in Davao City, in the Philippines, we work around the globe. We can match you with a virtual assistant to work full-time during your business hours, so he or she will be accessible when it matters, and can fulfill customer focused as well as back-office duties. Of course, if you are happy to have your tasks completed for you while you sleep, we can accommodate that too.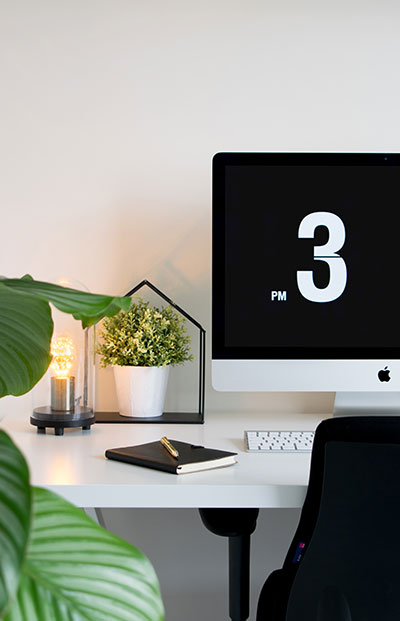 HERE ARE SOME NICE THINGS CLIENTS HAVE SAID ABOUT US
"I have to say that I am more than pleased with the result. From the time we gave the team at Virtual Done Well the things they asked for the first draft was ready for testing in less than a week. The team are very courteous and keen to please – they weren't happy until I was happy and nothing seems to be too much trouble. WELL DONE, Virtual Done Well"
Nick Maslen 
Living Steel
See what our Founder thinks about Virtual Done Well Outsourcing
Why are we different from other companies?
Duis aute irure dolor in reprehenderit.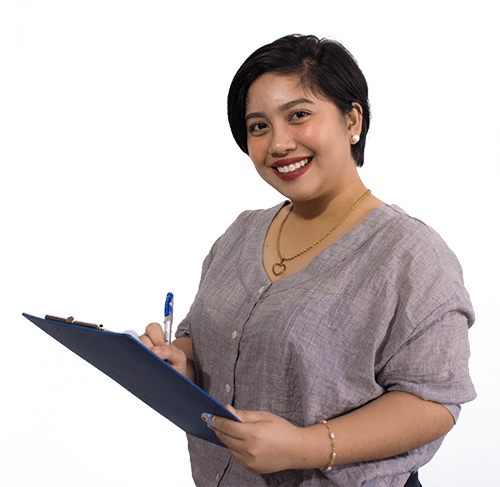 CLIENTS WE'VE WORKED SO FAR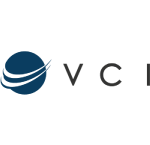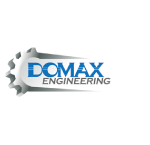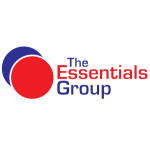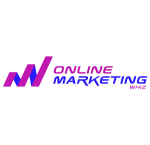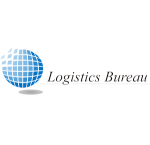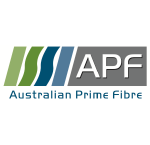 SEE HOW VIRTUAL DONE WELL CAN HELP YOU.
Why not explore the possibility of letting our team of experienced professionals take the workload off your hands so your business can prosper and grow? Find out everything you need to know about our culture, services, terms, conditions, and pricing on the button below.

CALL US NOW
+61280452311(AU)
+442038297035(UK)
EMAIL US NOW
enquiry@virtualdonewell.com