About Us
We are a small family with BIG dreams. At Virtual Done Well, we are dedicated to the growth of your business and our careers. Being part of VDW enables us to help our clients succeed while we pursue our passion.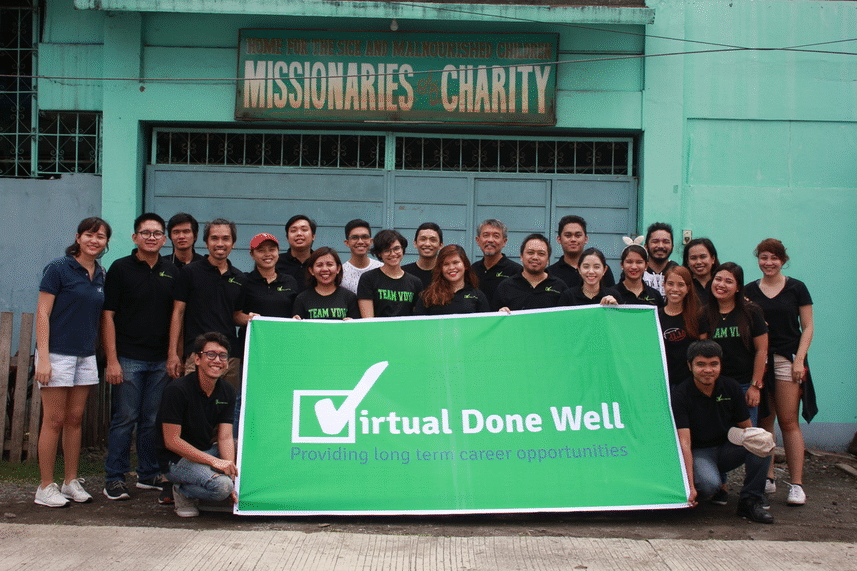 Vision
VDW is the leading outsourcing staff and company that provides outstanding administrative services to SMEs and Entrepreneurs without compromising the welfare of its employees.
Mission
Guided by our vision and core values, we professionally aid and enable SMEs and Entrepreneurs to focus on their core business functions. We inspire employees to be proactive and to maximize their potential in providing assistance to our clients.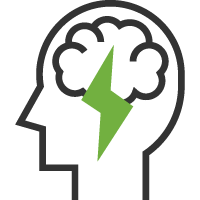 Integrity
We uphold moral principles and professionalism at all times.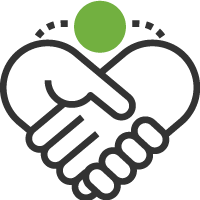 Passionate
We are driven by our burning desire to make time for our clients and contribute to their success.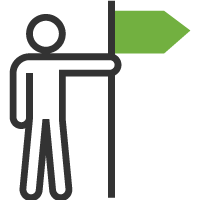 Commitment
We are focused on providing the best assistance and help clients achieve their business goals.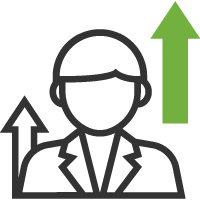 Personal Development
We value constructive criticism and mentoring. All opportunities for us to grow and always welcome and pursued.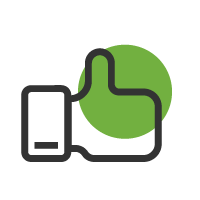 Efficient
We recognize that time is an irreplaceable commodity; hence we proactively do things right the first time.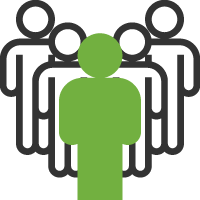 Camaraderie
We believe that strengthening the relationships among team members leads to a healthier work environment. No outsourcing staff member is left behind.
Increase the efficiency and impact of your business
We have a whole team of professional assistants who would love to talk to you.